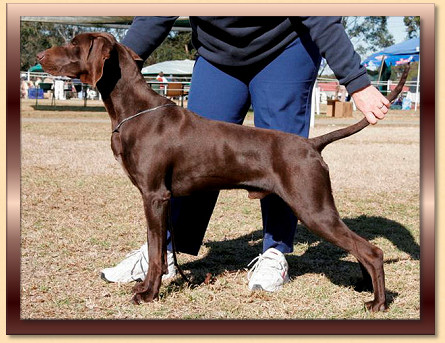 Trifarli Not Negotiable ('Kosh')
Sire: Grand Champion Seltsam who Dares Wins
Dam: Trifarli My Original Sin

Multi Specialty Class in Show
Multi Class in Group winner
Multi CC and Best of Breed
---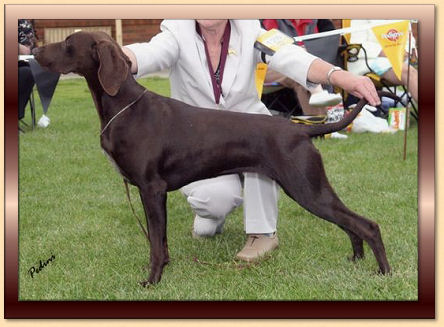 Trifarli No Mercy ('Dare')

Sire: Grand Champion Seltsam Who Dares Wins
Dam: Trifarli My Original Sin
Handled by Lyn Mansfield

Victorian German Shorthaired Pointer National 2006
Placed 2nd Junior Bitch Class (GRADED EXCELLENT)
Judge Her Hans-Dieter Krause (GERMANY)
Multi Specialty Class in Show winner
Multi class in group winner
Multi CC and Best of breed winner
---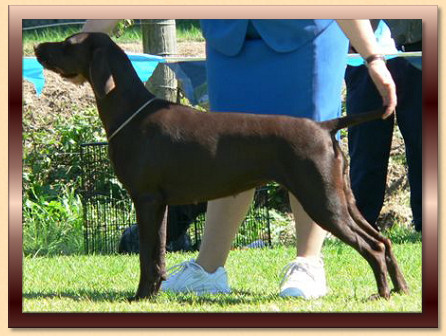 Ch Seltsam Born To Be Wild ('Siren')

Sire: Grand Champion Seltsam Rorkes Drift
Dam: Champion Seltsam Voice Of Reason
Proudly owned by Trifarli Kennels

Multi Specialty Class in Show winner
Multi Class in Show winner
Multi Class in group winner
Multi CC and Best of Breed winner
Group Winner
---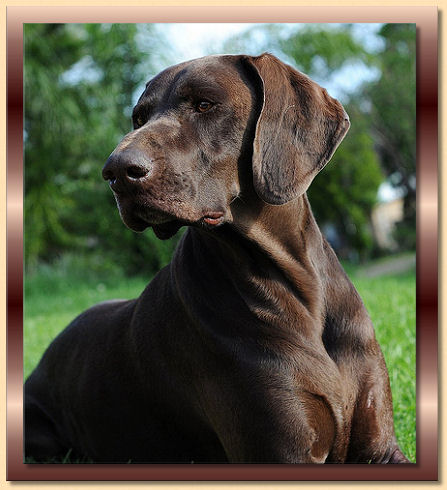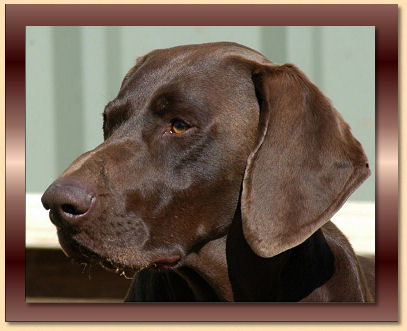 CH TRIFARLI MAN OF HARLECH ('Ruger')

Sire: Grand Champion Seltsam Rorkes Drift
Dam: Trifarli My Original Sin
Owned and shown by Laura Harvey

Multi Specialty Class in Show winner
Multi Class in Show winner
Multi Class in group winner
Multi CC and Best of Breed winner

Ruger gained his title at 14 months old, during which he was shown sparingly, attaining his title
with large challenges Best of Breeds and always having good compeition.
He won his very first class at the Sydney Royal (Puppy) and also won many classes in group.
Ruger was also recently reserve challenge dog winner at the GSP specialty show.
---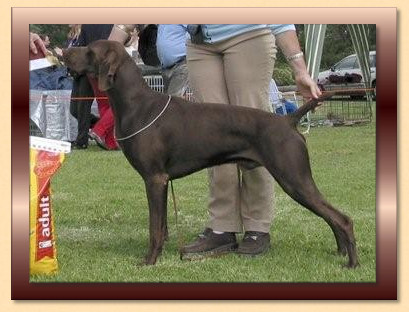 Grand Champion Seltsam Rorkes Drift ('Rorke')

At home and very much loved by the Spargo Family at Trifarli Kennels

'Rorke' is a true Gentleman